I'm a Huge fan of superheroes. Have been since I was a baby. When I saw this tag, I just could not resist. The credits for starting this goes to Morgan and I'll pretend that I was tagged by someone to do it.
 Captain America Book Tag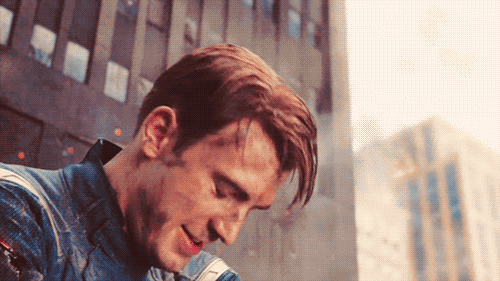 Steve Rogers / Captain America: a book with a big character transformation
Wing Jones from 'Wing Jones' by Katherine Webber. I read this book last week so its still fresh in my mind. Jones' character development is just fantastic! You can read its review on my blog.
Peggy Carter: a book with a strong female protagonist
For me, Penryn from 'Penryn & the End of Days' will forever be my lady crush. She is so awesome and so strong, I just adore her so much!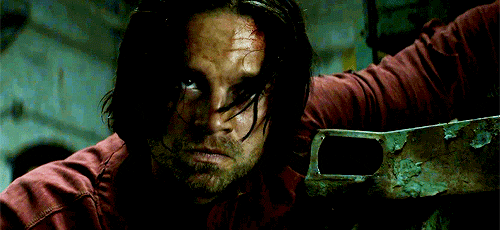 Bucky Barnes: a book with your ultimate BROTP
Some people don't consider mangas to be real books but I do and mah blog, mah rules.
It would be Edward and Alphonse Elric from Fullmetal Alchemist. They are BROTP goals!
Howling Commandos: a book with squad goals
This award goes to the squad of Percy Jackson! I totally adore the original trio from 'The lightning thief' but my favourite would be the gang from 'The Titan's curse'.
Natasha Romanoff: a book with a snarky side character
My favourite snarky side character is 'Dervish' from 'The Demonata series' by Darren Shan. He is just so fantastic!
Winter Soldier: a book with a great twist (plot twist or retelling)
The greatest plot twist I've ever read is from Gone Girl! It is just insane!
Do You Two…. Fondue?: a book with a love triangle
I hate love triangles the way I hate tomatoes. However one love triangle I found OKish was Katniss-Gale-Peeta from The hunger games series.
Til The End Of The Line: a book with the OTP to end all OTPs
My forever favourite – Penryn and Raffe From 'Penryn & the End of Days'. I love them so much! As you can see, I'm CRAZY for this impeccable series.
I Had A Date: a book with a cliffhanger
The Immortal Crown (Age of X, #2) by Richelle Mead. And what hurts the most is that we have been waiting for the third installment since 2014! Richelle Mead is killing us!