Hullo peeps!
June is over!
 June was the best month ever! I read so much in this month because I had holidays. I'm so happy!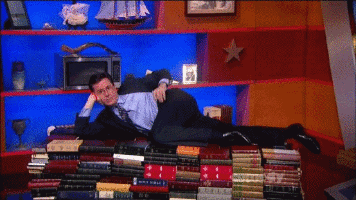 (I'm a little late. kindly don't mind me)
.
So the month, I read 8 books this month! I promised to read 3 last month and I  surpassed my expectations!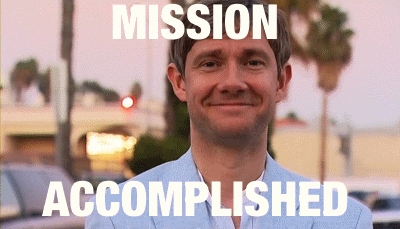 I read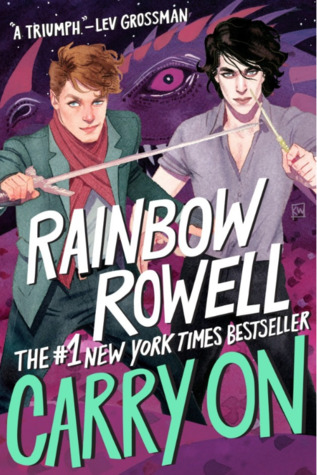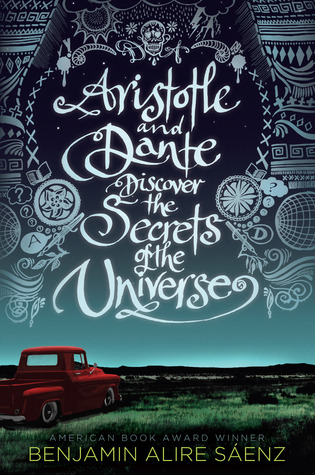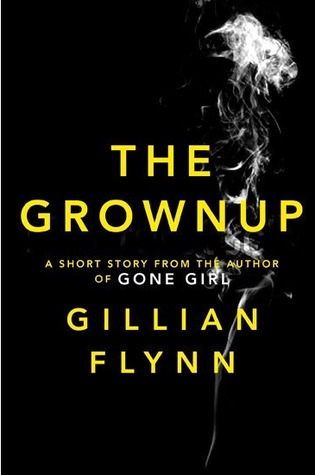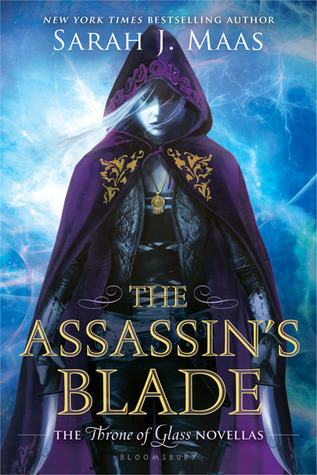 THE BEST from June>>>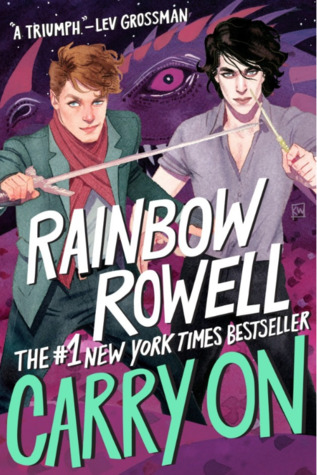 For July, I will be traveling so most probably I won't be able to read as much but posts will go up regularly as I already have scheduled them in advance.
Have a nice day/month/year!